Brigadier General George Crook's Two Arizona Campaigns

                       Fort Verde and Fort Huachuca

George Crook ​fought against the  Chiricahua Apache within two distnct regions and separate times in Arizona, New Mexico and Mexico. His field headquarters varied but generally centered around Fort Verde (1871–1875) and Fort Huachuca (1882–1886) shown in the maps and photos below. His most-elusive and dangerous foe was Geronimo who rampaged thru this region for years slaughtering settlers in isolated communties, ranchers and travellers to steal guns, ammunition, horses and livestock.

​Both campaings did not consist of large military forces in massive battle formations opposing each other on an expansive battleground. Instead, the military would mobilize a modest force with sufficient supplies loaded on pack mules and then slowly seek the Chiricahua. The Chiricahua opponents on the other hand consisted of small multi-family bands that normally fled when approached by the militry to avoid direct confrontation.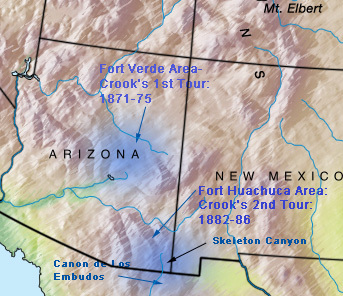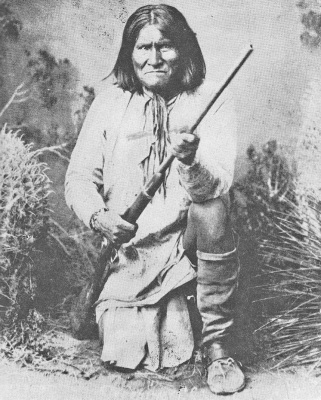 Crook's 2nd Tour
Crook's 1st Tour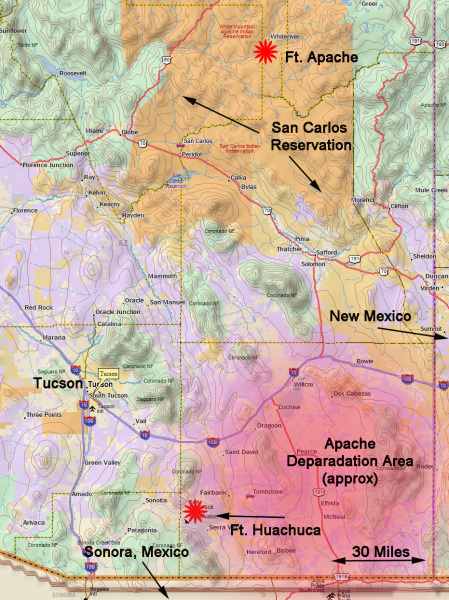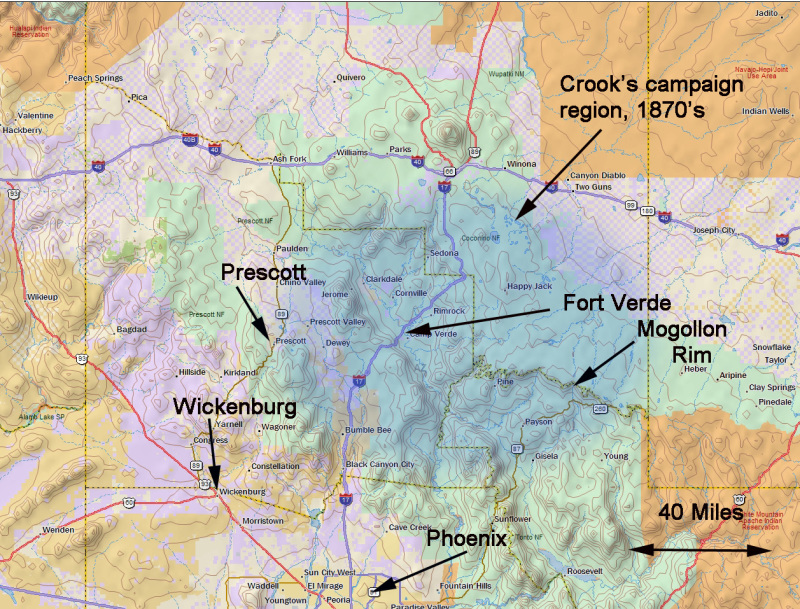 One of General Crook's greatest achievements occurred in the remote Canon de Los Embudos in northern Mexico below the Arizona - New Mexico stateline. It was here that Crook and Geronimo cautiously met to discuss the warriors surrender conditions. Unfortunately, the conditions agreed by both were soon rejected by his superiors.. Crook's challenged this change rcognizing that war would resume. and he could not accept that decision.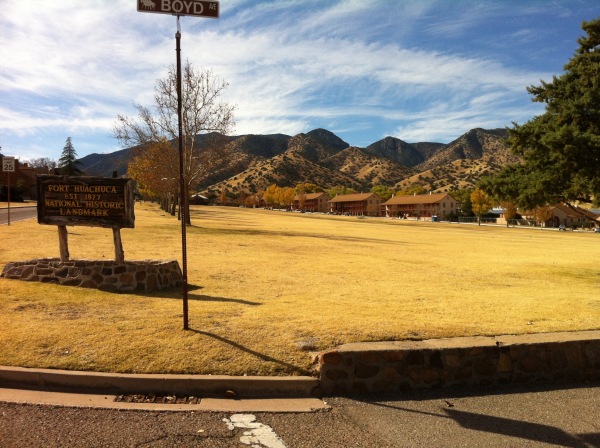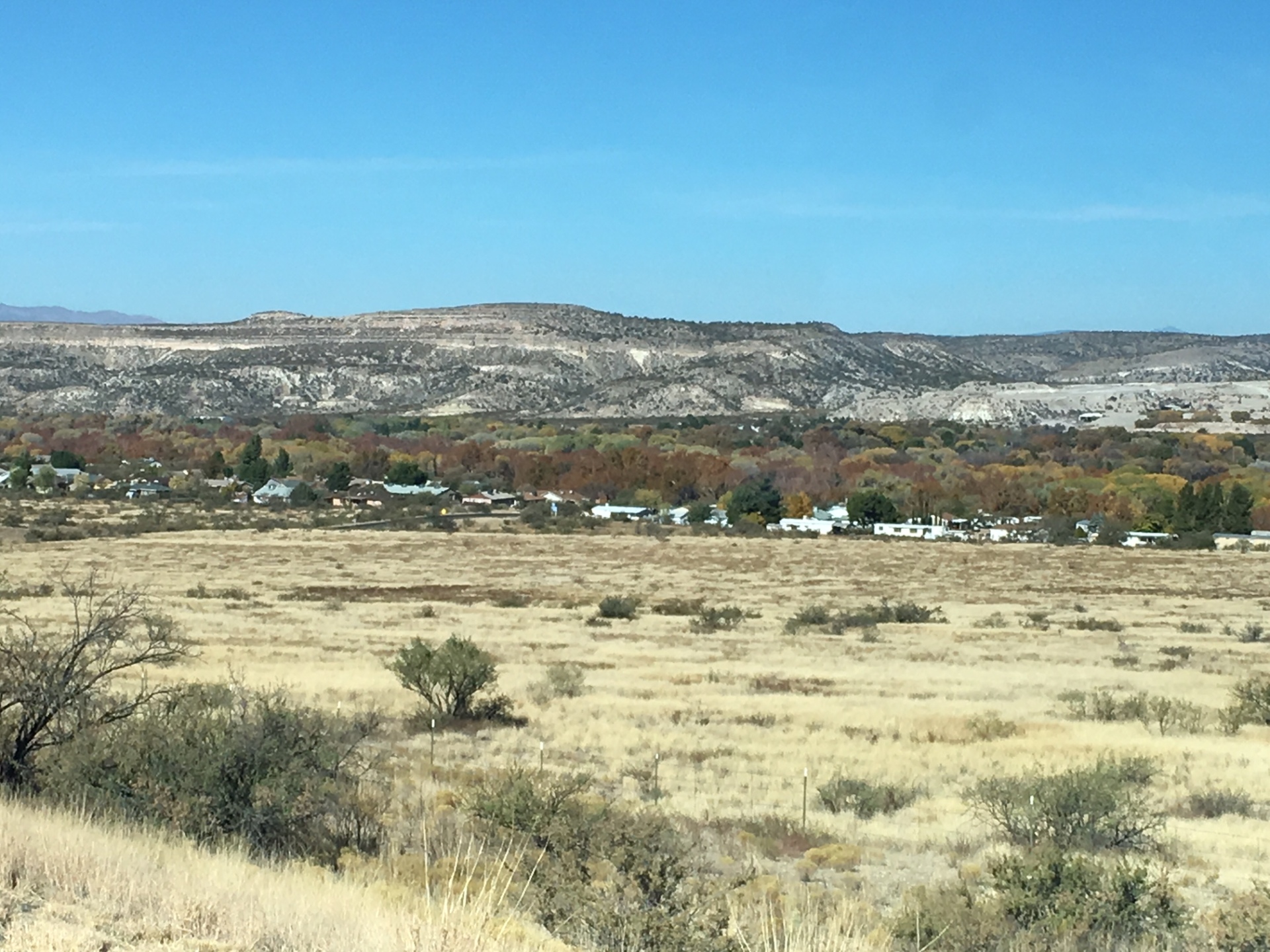 Fort Huachuca
Verde River Valley

The background photo on this page is of the Mogollon Rim from Jrome, Arizona. The restless, rampaging Apache ofter sought refuge in these elevated plateua.from hostile settlers and military.